As a REALTOR® for Royal LePage RCR Realty Brokerage, I pride myself in giving the highest level of service right up to the closing day and beyond. With that service, I want my clients to feel that they know, like and trust me. As a realtor for over 15 years, I am dedicated to educating myself in various subjects to expand my horizons, and in turn be able to educate you with confidence about my knowledge in the real estate field. I have a considerable knowledge of the local real estate market and will listen to and help you navigate towards your goals as a Buyer or Seller. 

My personality & characteristic traits are greatly developed from growing up with a family of eight. I was raised on a farm just outside of Mildmay. Before launching my career in Real Estate, I worked for my father at his auction company, where I learned the key roles on how to run a successful business and the importance of listening, networking and a good work ethic. I have met many fantastic people at our auctions. I am happy to say that I have had the opportunity to help many of them in buying and selling properties!

Contact me for a free property valuation with no obligations. I offer my clients a wide range of listing and buying services.

Feel free to call, text or email me if you have any questions on a listing of mine or another REALTORS® listing. Being part of the MLS system, I can assist you with all of your real estate needs!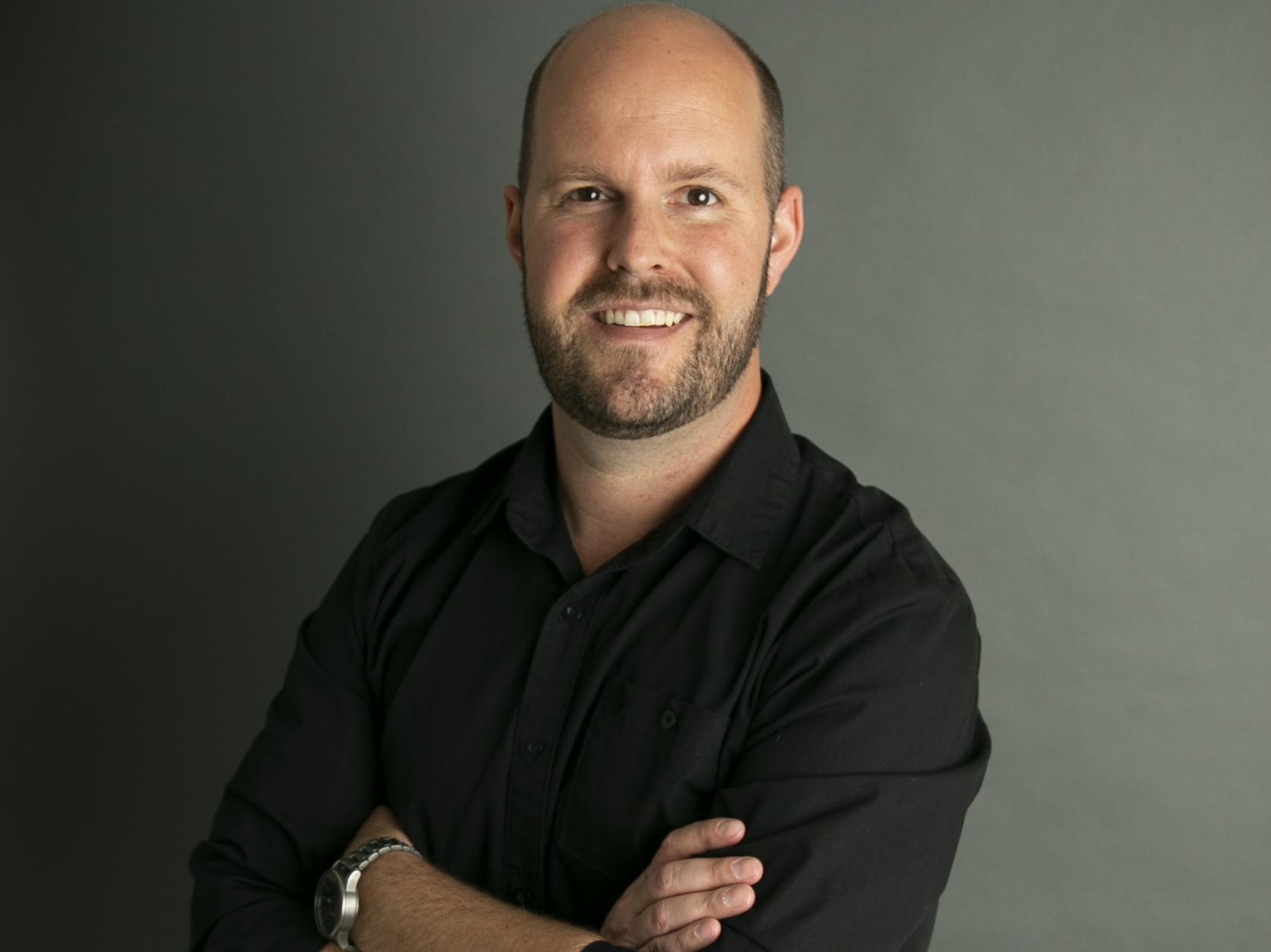 Awards
Information Request